This page contains useful information of external platforms that are used at St Andrew the Apostle School. If you require any support please contact the school office:
Telephone: 0203 195 5444
Email: admin@standrewtheapostle.org.uk
The School ID for the Student Portal and MCAS is 12448
Please click the required image to be directed to the login page.
For Students


For Parent/Carers 

Every St Andrew the Apostle Parent/Carer has a MCAS (My Child At School) account where they can access and view your child's data 24 hours a day via PC, laptop and mobile devices with internet connection. It will give you live information and is specifically designed to improve the quality and accessibility of information for parents.
MCAS is also an App which can be downloaded free to your mobile phone.
If you have lost you login details for MCAS or require support with this please contact admin@standrewtheapostle.org.uk
Please click here for the instructions on how to set up your login and basic overview of MCAS.
Parent/Carer Evenings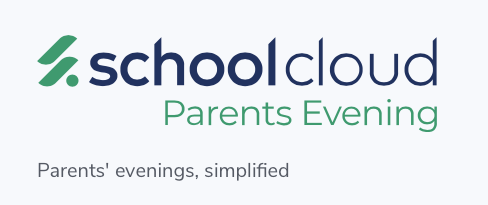 Our Parent/Carer Evenings are arranged via School Cloud. Please click here for instructions on how to book your appointments. Our appointments are now carried out virtually using this platform. The following short video from School Cloud will show you how to operate the virtual meetings. Click here to view.

ParentPay is an online system which allows parents to pay for school items online. This includes lunch, school trips and the purchasing of additional items as the school operates a cashless system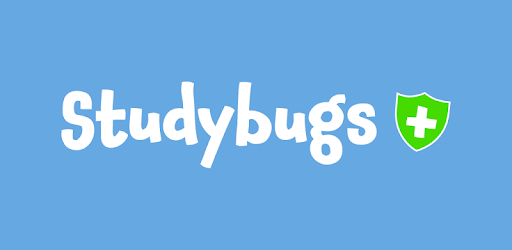 StudyBugs provides a unique communication platform for children's health, used by
thousands of schools and parents across the UK. In partnership with the NHS and other
public health organisations, StudyBugs tracks what bugs are going around and allows
parents to quickly and easily report student absence.