At St Andrew the Apostle Sixth Form we recognise that our More Able, Gifted and Talented (MAGT) students need access to a broad, balanced and challenging curriculum.
We are dedicated to providing the students with the tools they need for success both in their academic lives within Sixth Form as well as beyond school in further education and their careers.
We aim to give them the very best opportunities in order for them to achieve their very best.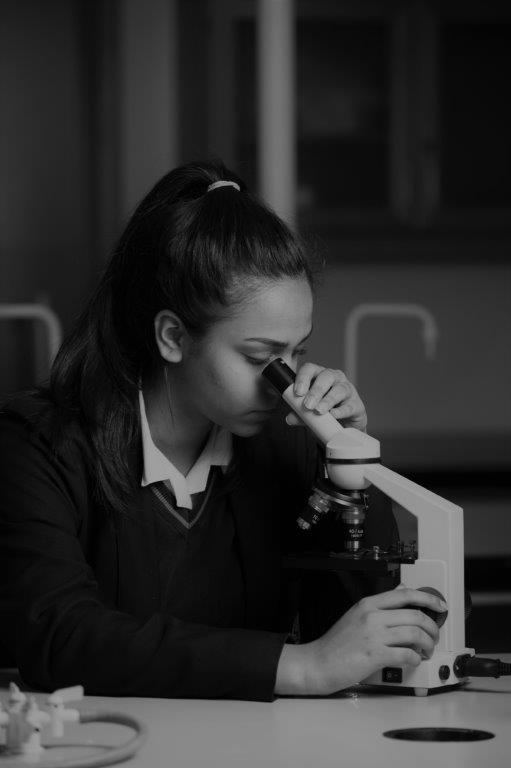 Identification
We have a number of ways in which we identify our MAGT students.
Each year, students in Year 12 will be identified and recognised as the 'More Able' students for the cohort across all their subjects in terms of GCSE point scores.
These students are able to access the full MAGT programme.
For the current academic year we identify these students with a 6.8 average GCSE points score or above from their best eight full GCSEs.
Within each subject, the department is able to identify and recognise students who are demonstrating higher order ability within their specific field.
As a result, these students will also have access to a more challenging programme within the department and benefit from being stretched within an area of high ability.
If your son/daughter is identified as MAGT across all their subjects, you will receive a letter informing you of this by the end of October from our Head of 6th Form, including an invitation to meet with them during the Year 12 Meet the Tutor event. If your son/daughter is identified as MAGT within the department this will be communicated directly to the student once formal assessments have taken place within the subject.
MAGT Programme
Being identified as a MAGT student opens up many opportunities within the Sixth Form - from extra-curricular activities and visits through to further support and mentoring.
Some of the opportunities available include:
Monthly MAGT meetings
Working closely with Future Foundations
Mentoring of Lower School students
Oxbridge Evening – Student and parent presentation delivered by the Oxbridge Outreach Officer for Stretch and Challenge
Trip to Oxford and/or Cambridge University
STEM initiatives – Women in Engineering events – Subsea7
Interview practice workshop
Oxbridge practice interview
Mathematics Challenges
Access to FutureLearn courses
Access to residential places at top universities
Oxbridge practice interview with Headteacher
K+ Programme or equivalent
Directed help in applying to University
VetMent and MediMent schemes: mentoring for prospective Medics and Vets from current graduates working in the field